The Dream


The Ultimate Okavango Delta Safari

Have you ever dreamt of untouched nature? Of pure African wilderness and unforgettable encounters with animals that have roamed free for centuries?
At O Bona Lodges we have made it our passion to share our love for the African wilderness with you whilst
providing you with down to earth safari luxury in one of the best game viewing areas Southern Africa has to offer. The Khwai Wildlife Concession.
No fences. No mass tourism.
Just you and the untouched wilderness on your personal Okavango Delta Safari.

Welcome to O Bona Moremi
2023 Botswana Citizen and SADC Special Rate
Unbeatable Trio of wild encounters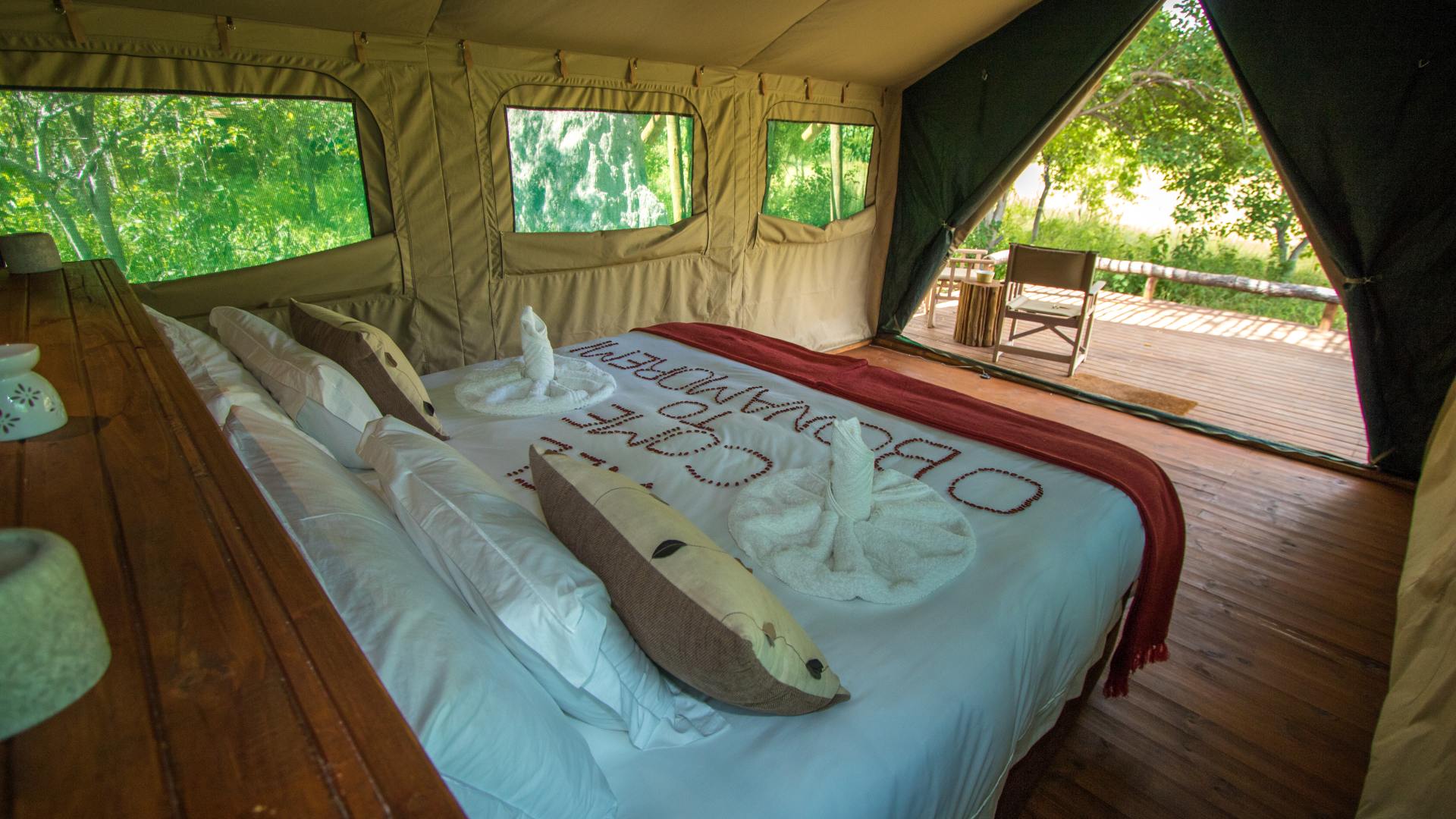 The Safari Lodge
O Bona Moremi translates to "I look upon the Moremi" in the local language, Setswana: a perfect description for your experiences at Lodge. The whole team at O Bona Moremi sends you a warm welcome and invites you to share the unforgettable wild wonders with us which surround this special piece of paradise in the Khwai Wildlife Concession midst the unbelievable Okavango Delta.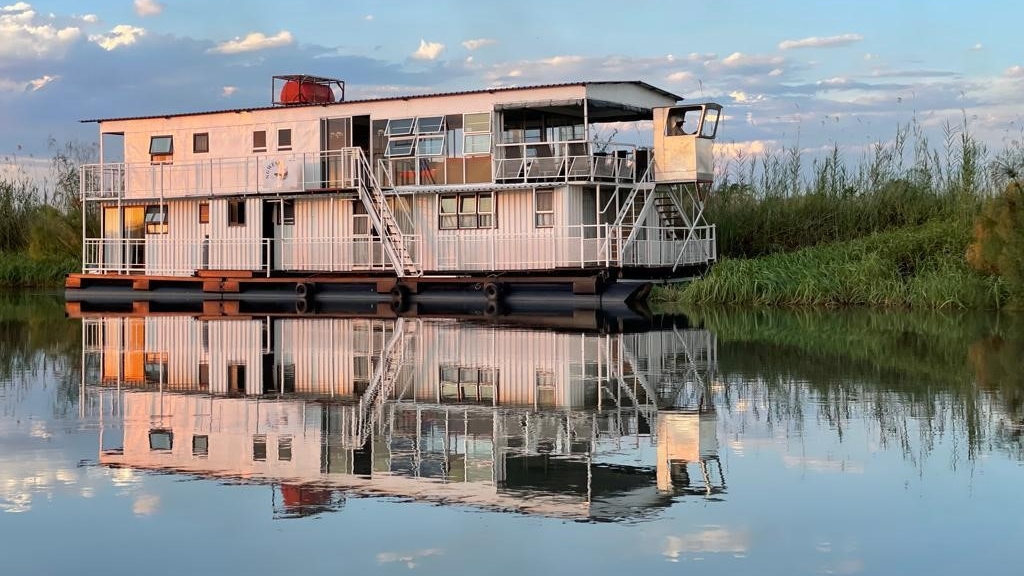 The House Boat
Explore the legendary UNESCO World Heritage Okavango Delta wetland area in the middle of the vast Kalahari desert. With the luxury O Bona Delta Excursions – New Ngwesi houseboat, you will spend your days cruising the waterways, exploring palm-fringed islands on foot and idyllic tributaries by Mekoro. Enjoy exceptional birding as well as a chance to view the rare Sitatunga antelope.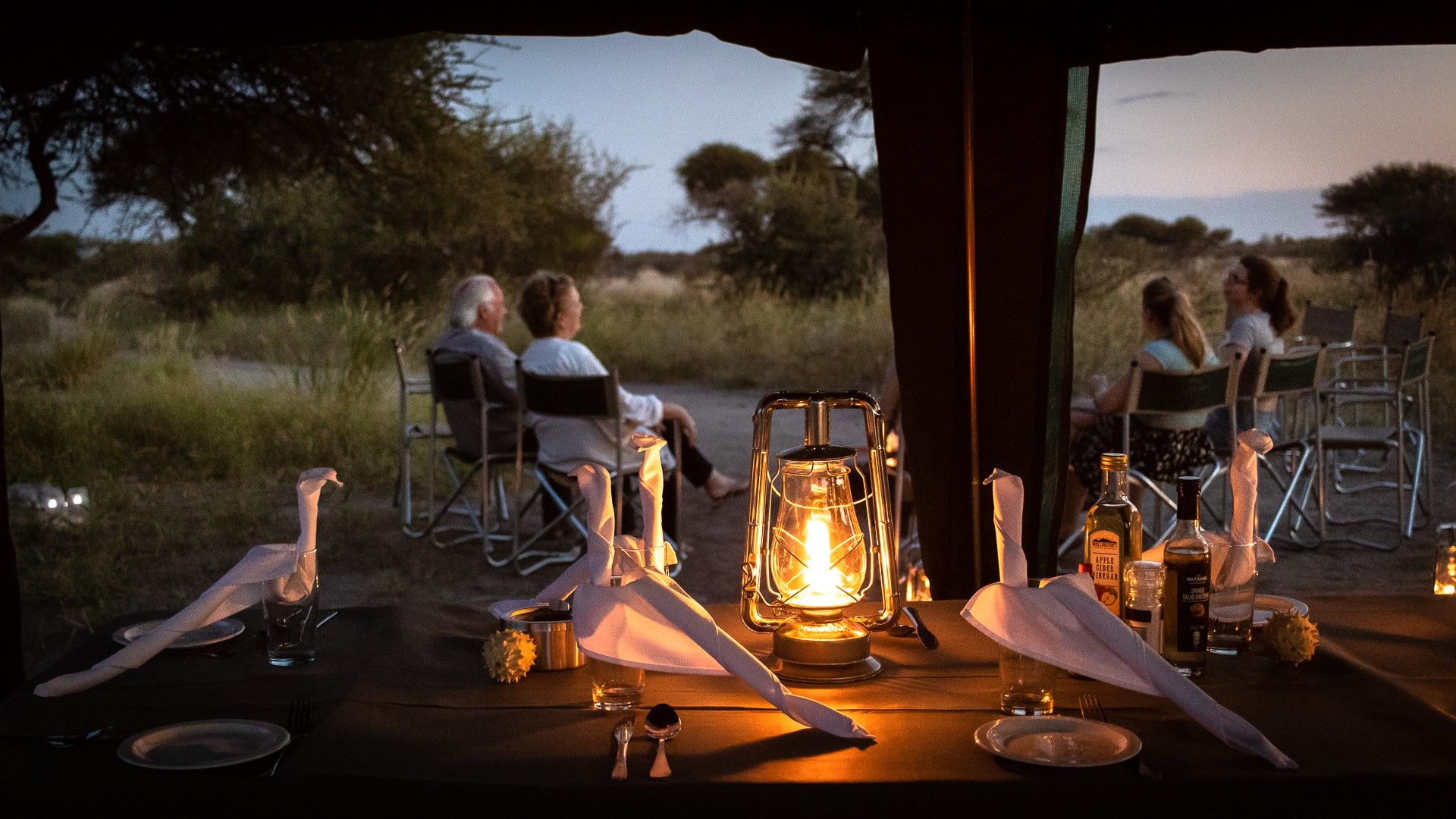 The Mobile Camp
Based and coordinated from the main lodge we have designed a luxurious and sustainable mobile camp called "O Bona Explorer" which allows us to host small groups on their personal Botswana Safari. No matter if you want to unlock the wonders of the fantastic Chobe National Park, the Moremi Game Reserve or the Central Kalahari – our Mobile Camp can be pitched almost anywhere.
Your Okavango Delta Safari Dream come true.
Lush grasslands, ancient trees, endless rivers and unbelievable wildlife encounters. Situated in the Khwai Wildlife Concession the O Bona Moremi Safari Lodge with it's spacious and luxurious safari tents is the perfect starting point for your once in a lifetime Okavango Delta Safari.
Activities
No matter if you want to encounter Botswanas Wildlife on a 4×4 Safari (including Night-Drives), on a classical Mokoro-Canoe tour or during an exciting and informative Walking Safari – at O Bona we can offer you all types of safaris with our experienced field guides making sure you have a safe and unforgettable adventure.
Location
Placed in the middle of the Khwai Wildlife Concession bordering the Moremi Game Reserve the O Bona Moremi Safari Lodge is ideally located for you to venture on your perfect Okavango Delta Safari. Extend your safari experience with a combination of our lodge, the house boat and our mobile camp. A dream come true for every wildlife enthusiast and nature lover.
Perfectly situated. Wherever you want to be.
No matter where you want to spend your exclusive Safari in Botswana – we'll pitch the tents for you! Our luxury Mobile Camp hosted by our professional staff is specifically designed to fulfill everything you could dream of on your private Safari in Botswanas wilderness.
Your Online Field Guide to Botswana
Seasons
What time of year should I travel to Botswana? What ist the best season to visit the Okavango Delta? Find out everything you should know about the different seasons in Botswana and gather important  knowledge before planning your perfect Okavango Delta Safari!

Wildlife
Which animals can I encounter on a Okavango Delta Safari? Which photographic equipment should I pack to capture these life-changing moments? Learn more about the animals of the Khwai Wildlife Concession from our experienced Guides!
Community
How can I engage with the local community of the Khwai Village and what can we all learn from each other? Read more about the people that live amongst the wildlife of the Okavango Delta and  hear how they learned to live next to giants such as Elephants.
Explore the legendary Okavango Delta.
Okavango Delta island – cruise. The new Ngwezi houseboat: eight en-suite cabins, restaurant & sun-deck, tender boat. Guided walks & Mokoro adventures.
Reservation and contact
+267 (0)73 894 155  |  res@obona-lodges.com