O Bona Moremi
Online Field Guide
Our Field Guide to Botswana 
Botswana offers numerous unique wildlife destinations with the Okavango Delta being one of the most prominent. The sheer endless amount of water created by rainfalls in Angola attracts Africas famous and rarely seen animal species. Our Lodge is perfectly situated to experience the nature and animal world of the Okavango Delta. Read more about the fascinating Wildlife of the Okavango Delta, the local communities and the different seasons on the following pages and on our blog.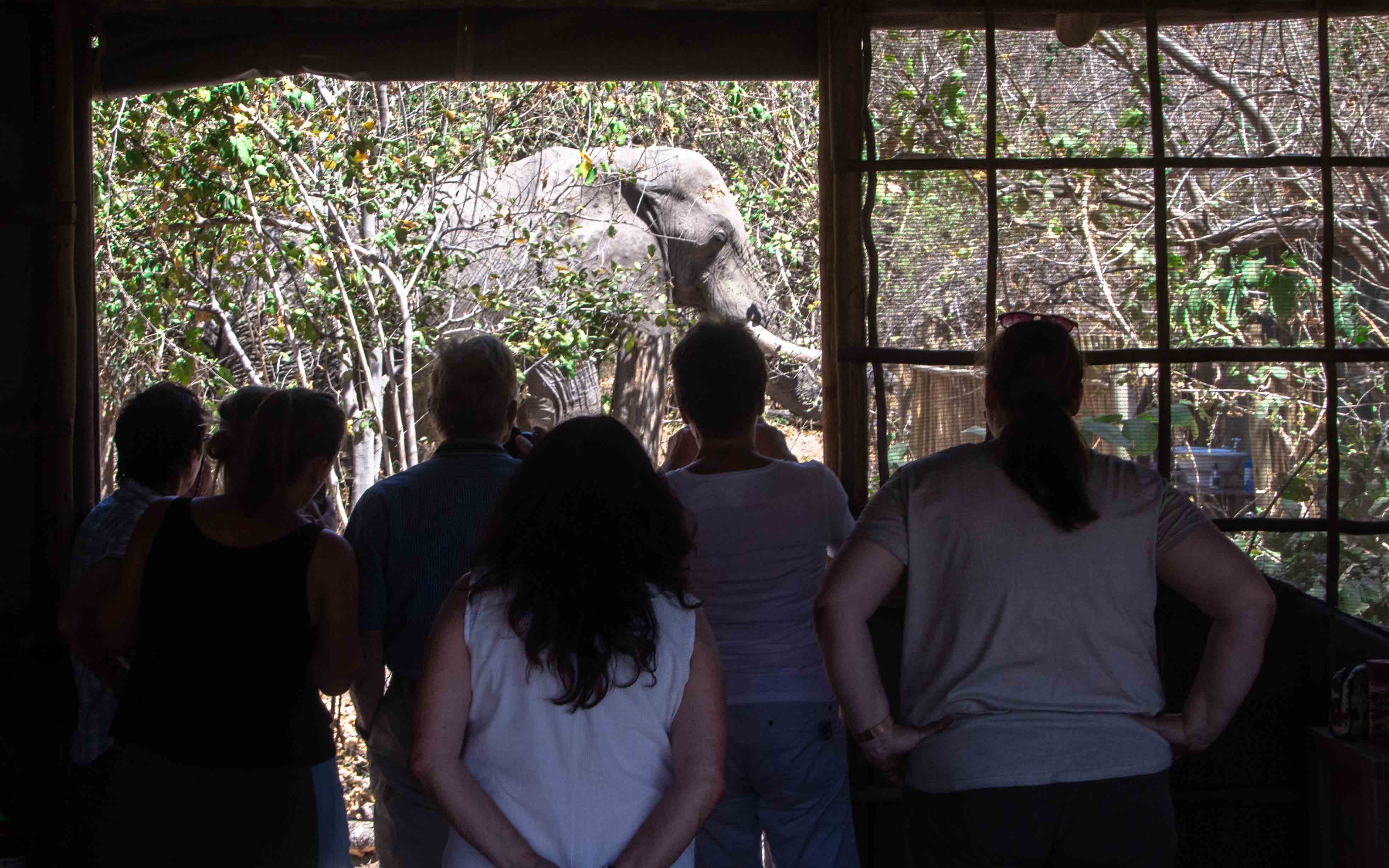 Wildlife is the key element for a unique safari experience for our guests. Khwai, Moremi and the surrounding areas provide perfect ecosystems for a huge biodiversity of numerous plant and animal species. All members of the Big 5 can be found close if not right in front of our lodge.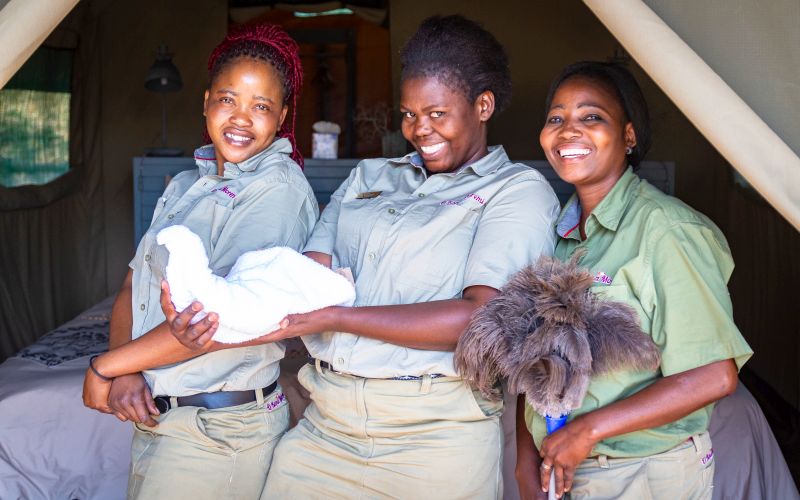 Although the animals and nature are in focus we are not failing to put an eye on the people and community of the Khwai and Moremi region. It is important to us to work closely with the local communities. The majority of our staff members are part of the local communities.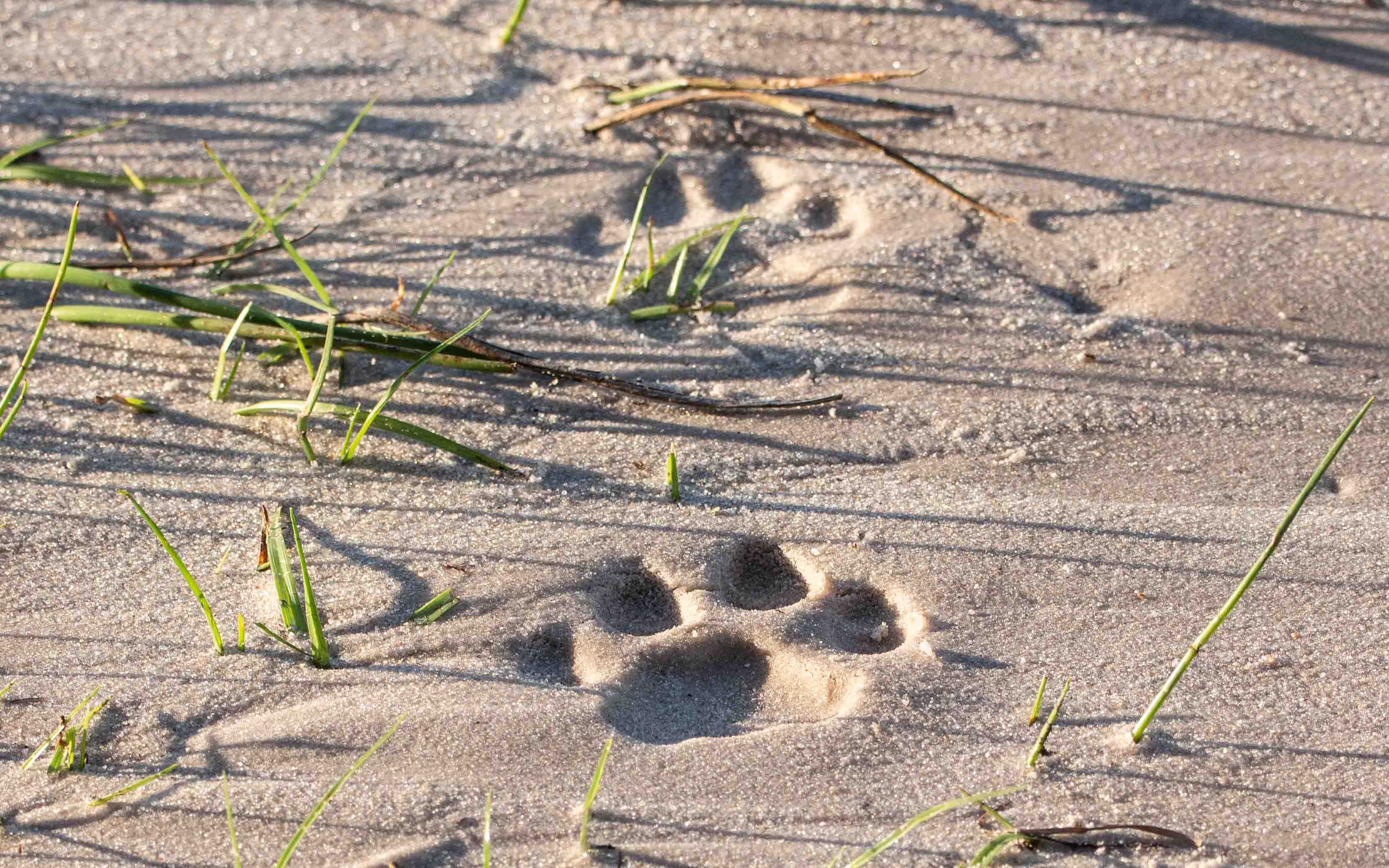 Often we get asked what the perfect season and time for a safari in the Okavango Delta is. The answer is both simple and complicated. There is always a good time for a safari both in the dry as well as in the rainy  season. Each of the seasons holds its specialities and it depends what you favour,
Reservation and contact
+267 (0)73 894 155  |  res@obona-lodges.com